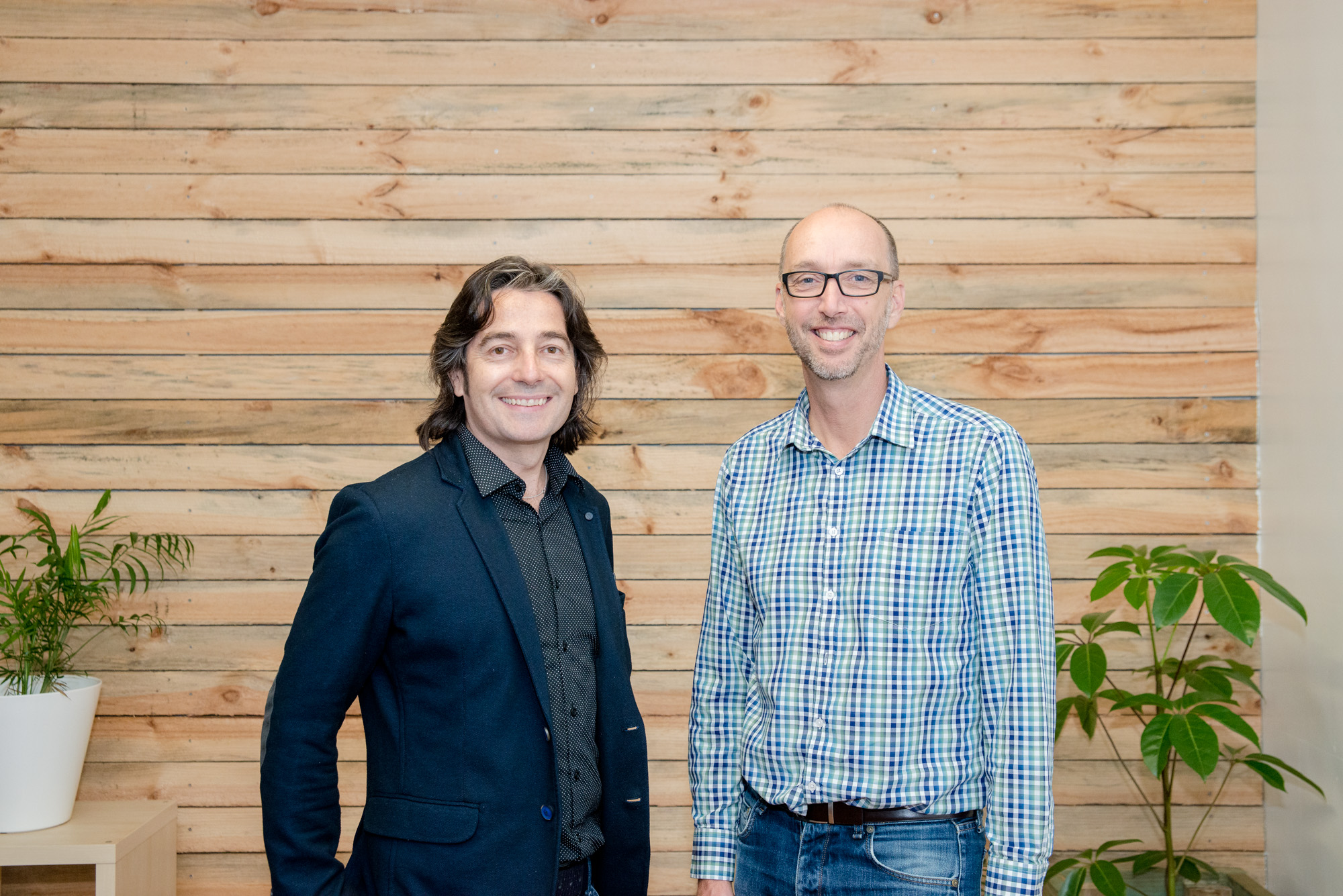 The app is the brainchild of Stuart Kidd and Robert Nathan who met during the Upstart Accelerator Program, a 12 week startup accelerator program run at the co-working space Spacecubed.
Stuart and Rob were inspired by stories of people returning from overseas who should have self-isolated, who instead proceeded to parties putting the lives of others at risk.
The app is targeted at people who have been required to self-isolate when returning from travelling or testing positive for Coronavirus disease (COVID-19).
The app creates a virtual quarantine zone using a geofence around the nominated self-isolation location. If the person leaves the vicinity of their nominated location with their phone they are sent a notification. The app communicates with a backend server and has the capability to notify relevant authorities if required.
The app is currently available in a Beta version and support from a recognised institution, government entity, hospital, insurance company, non-government organisation or university is required to make the app publicly available.
The next phase of development will be to add a wearable Bluetooth wristband extending the monitoring to the user themselves. The wristband provides a push button which could be used to call for medical assistance and an accelerometer which could be used to detect falls and removal of the wrist band.
Development of the app has been supported by an investment from the Upstart Accelerator Fund whose investors include Tony Grist, Matt Macfarlane, Brett Looney and the Euroz Charitable Foundation.