Self-Isolate app
If you have been diagnosed with Coronavirus disease or been in close contact with someone who has, this app will help you self-isolate and help stop the spread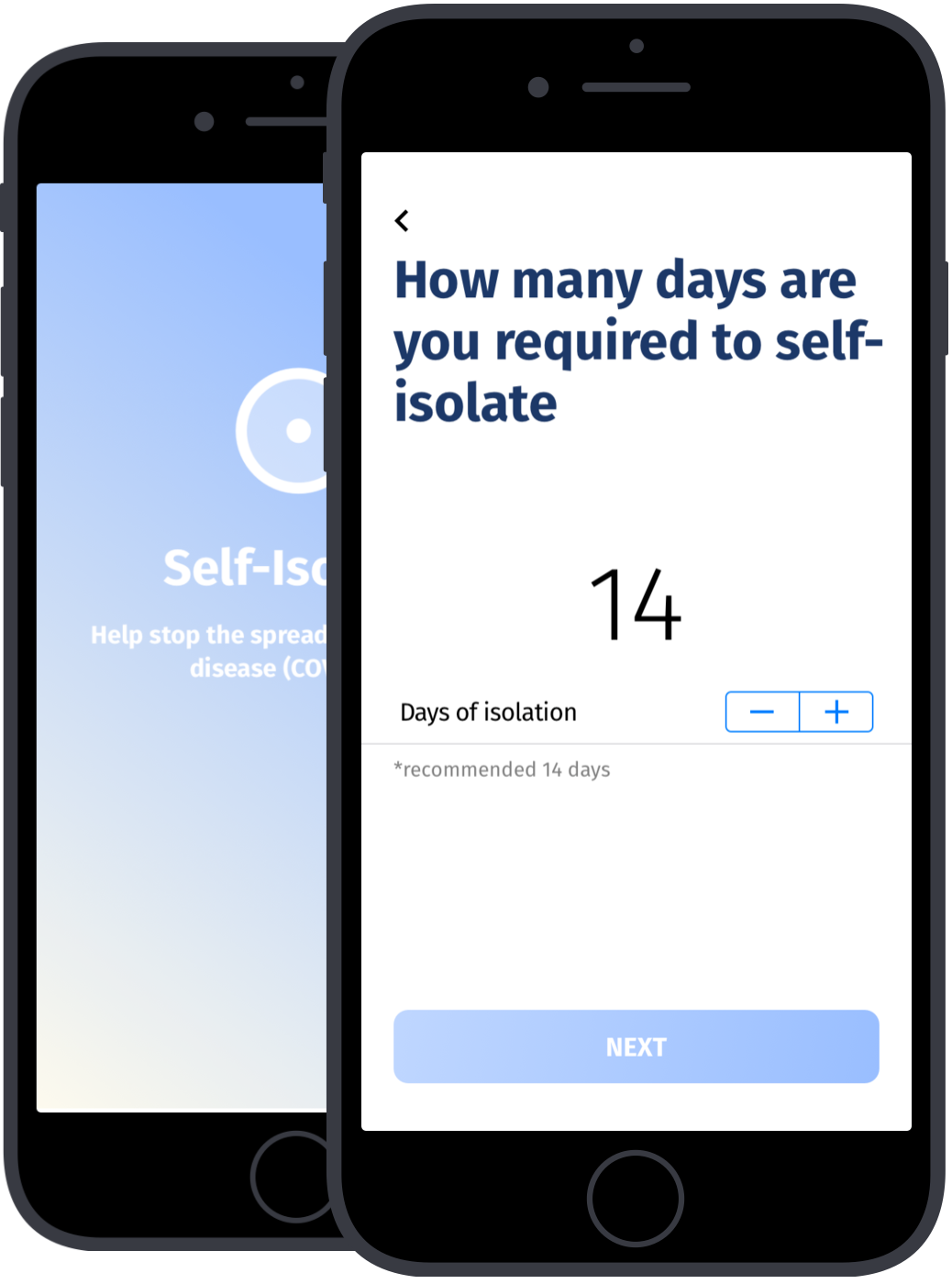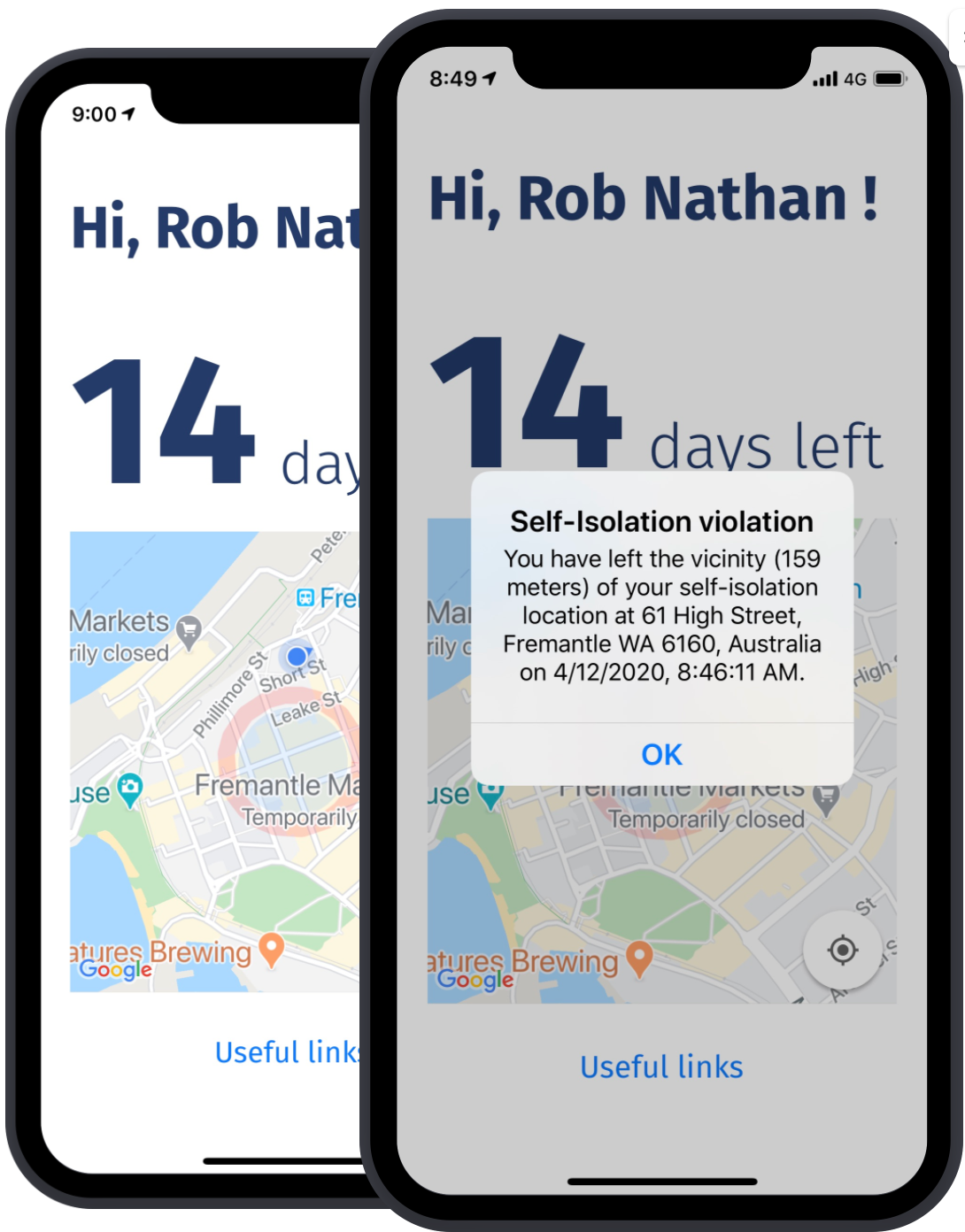 Nominate your self-isolation location
The app creates a virtual quarantine zone around your nominated location using a geofence and monitors you. The app sends you a notification should you move from the vicinity of your location.
Stay in self-isolation
Stay in isolation for as long as directed and help save lives. One of those could be someone close to you.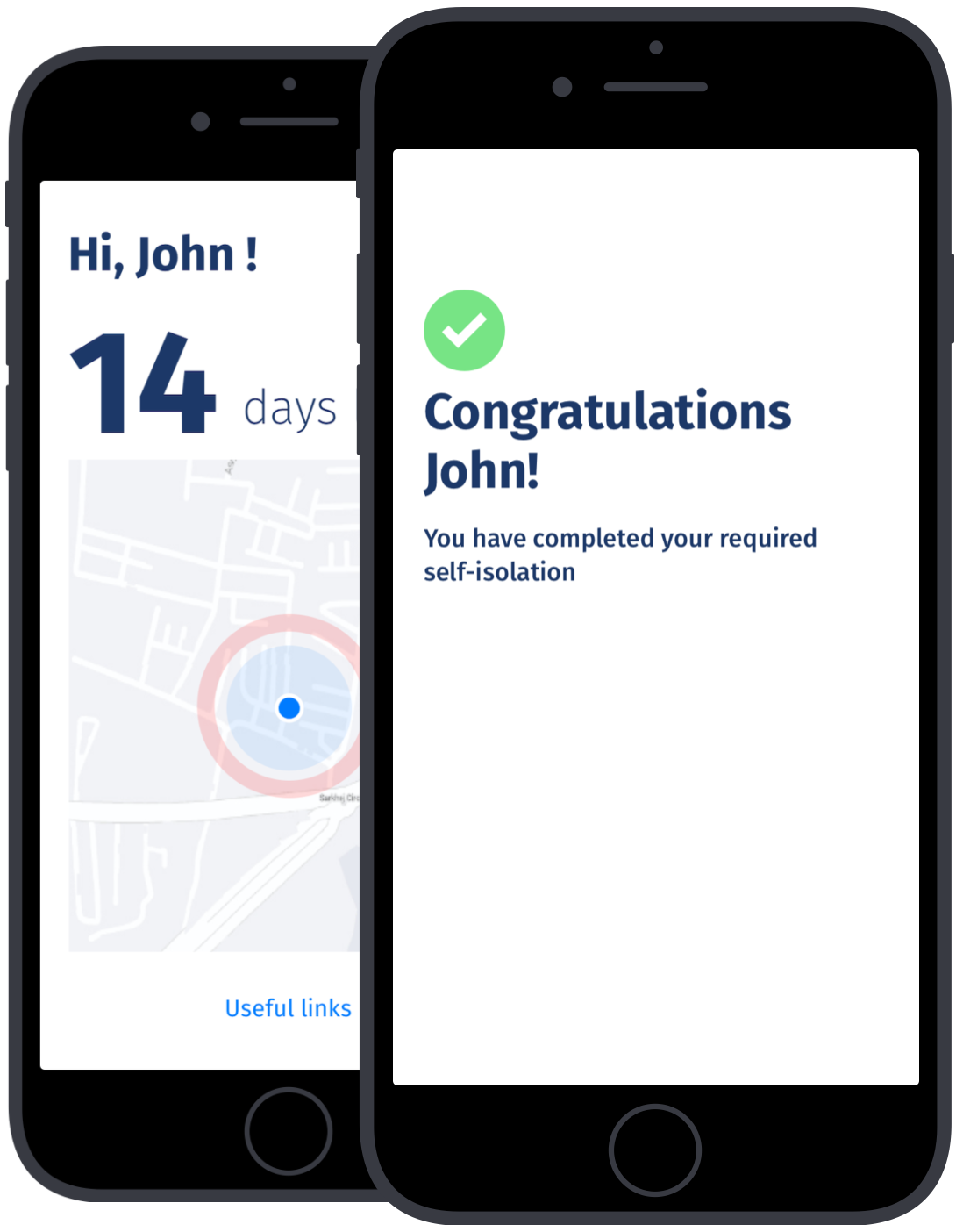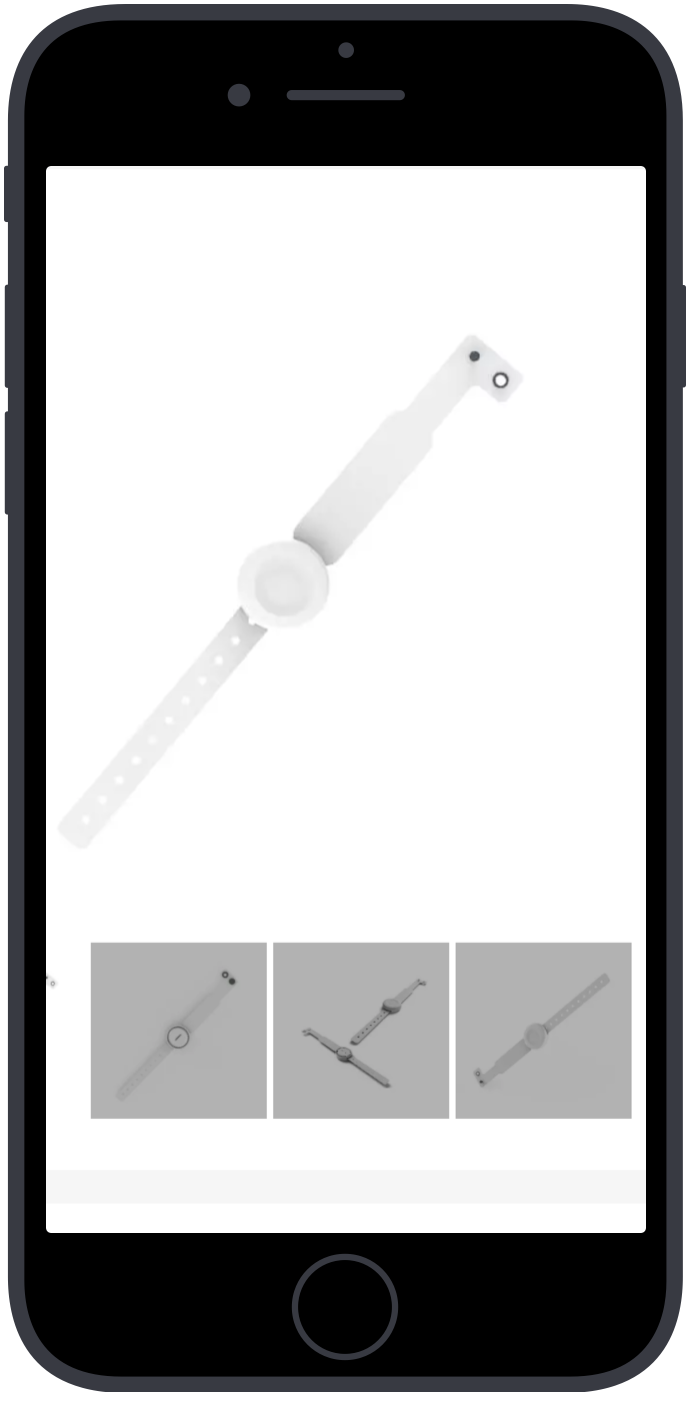 Pair with a Bluetooth® wristband
For personal monitoring pair with a wrist band which features a pushbutton for emergencies and an accelerometer to detect falls.